Welcome to IPROW
The Institute of Public Rights of Way and Access Management is the professional body which represents individuals employed in the management of public rights of way and other access in England, Wales, Scotland and Northern Ireland, principally as local government officers.
Its members cover the whole of the field of access work, from countryside rangers putting in gates to enforcement officers, path inspectors, strategic access developers and solicitors, as well as those maintaining the definitive map and making public path orders.
IPROW's latest news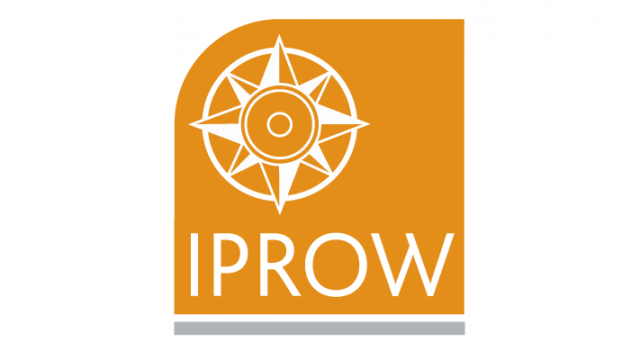 Dog walking on Forestry Commission land
From Forestry Commission:
Dog walking in your woodlands – help us develop better guidance and support by telling us about your experiences
The Forestry Commission is developing guidance for managing dogs in woodlands in England, we have developed a short survey as a way to collect your thoughts on a range of issues that affect landowners and visitors alike, we'd greatly appreciate your time and input on this survey.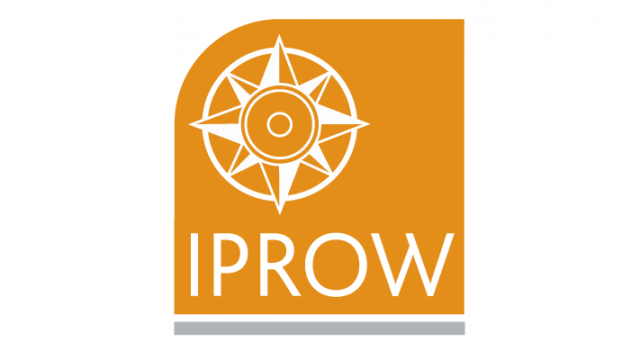 Have a question? Need advice? Looking for resources to support your work?